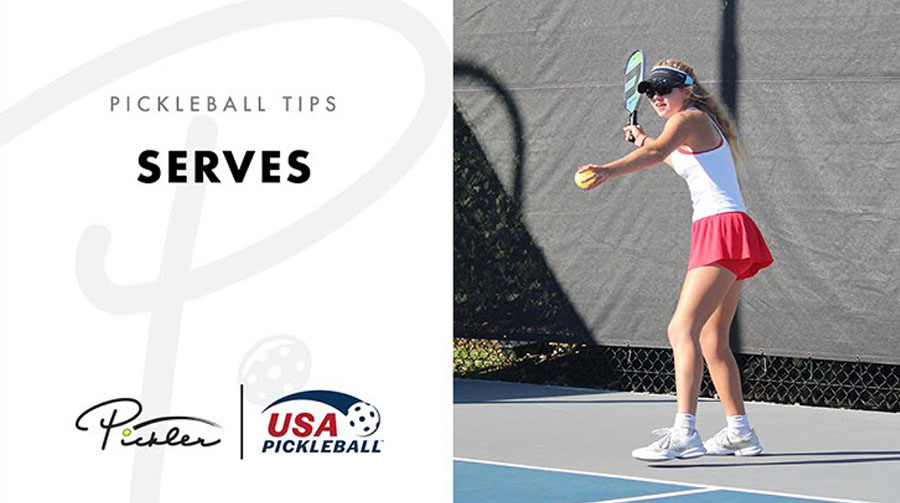 Third Shot Drives & Drops
WANT MORE PICKLEBALL VIDEOS?
Grab 5 free bonus videos, plus a free e-book! Learn how to defeat the banger, improve your backhand, up your dinking strategy, and more.
Brought to you by USA Pickleball and Pickler
The foundation of every great pickleball player.
Take your pickleball game to the next level.